Sikri AS
Providing critical software solutions to the public sector for case processing, building applications, archiving, and document management
Sikri AS
Sikri AS provides critical software solutions to the public sector for case processing, building applications, archiving, and document management.
PixEdit
PixEdit is a software for automating the processing of scanning, data capture, digitalization and optimization and interactive editing, converting all types of files/documents, enriching them with the right valuable digital content.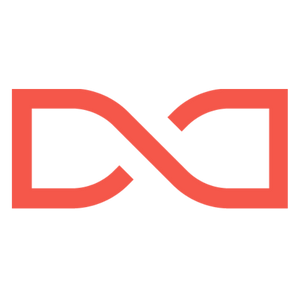 Samsvar
Samsvar is a quality system that helps customers keep track of their legal requirements related to privacy and information security, including non-conformance reporting, and conducting risk vulnerability analyzes.

Elements
Elements Sak/Arkiv is a core system where Sikri has the leading market position in public sector in Norway. Elements eByggesak is software for electronic building permit applications. It is a dedicated professional system for construction case processing.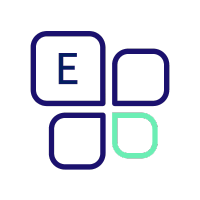 AIoT
Visualization of data on maps and in dashboards with flexible interaction and organization. Add value to the data through tools that analyze with AI/ML support, smart monitoring and powerful automatic reporting.